RE/MAX Southern's Destin Lowery Featured on HGTV's "House Hunters: Destin"
Posted on November 12, 2015 by Southern Management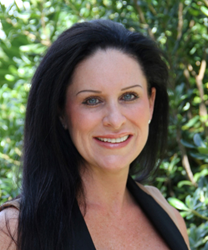 Longtime RE/MAX Southern agent and Susie Kirkland Team member, Destin Lowery, has been featured on HGTV's "House Hunters: Destin" for a fourth time since 2012. The most recent appearance was filmed earlier this summer and included fellow Southern employee, Chad Blankenship. Lowery assisted Southern Vacation Rentals' GM as he searched for a home in Destin, Florida.
Learn more about Destin Lowery, and her appearances on HGTV's "House Hunters: Destin," by viewing our online press release.
This entry was posted in News and tagged Destin, Real Estate, Susie Kirkland. Bookmark the permalink.