Sweet Southern Moments Video Contest!
Posted on March 21, 2016 by Southern Management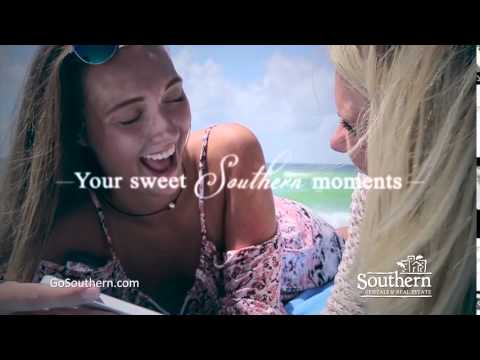 Visit our Gulf Coast vacation rental blog to learn how you could win a free stand up paddleboard and beach gear from GUSU when you share a 15 to 90 second video using hashtag #sweetSouthernMoments.
This entry was posted in Vacation Rentals and tagged Southern Video Contest, Sweet Southern Moments. Bookmark the permalink.