Our Story
The story behind Southern Management.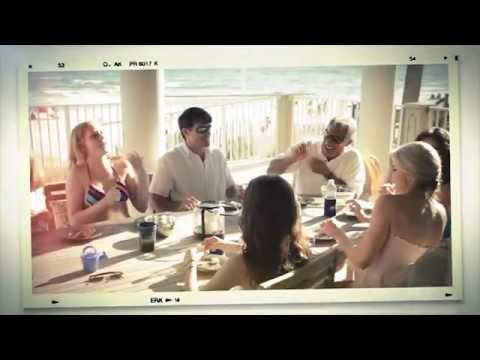 The "Southern" vision began in Destin, Florida over 20 years ago when Kerry Veach joined RE/MAX Southern Realty and three years later bought the company. His brother Kevin joined him in business in 1995 as they ventured into the residential leasing and vacation rental industry. At that same time, just down the street, another set of brothers, Mike and Brad Shoults began their own real estate and vacation rentals enterprise – Pointe South, with properties in Destin as well as expanding into Fort Walton Beach and Perdido Key.
Both companies are not only owned, but also operated by the brothers who grew up along this coast. After years of friendly competition, the four of them decided to join forces and create one firm providing more inventory and opportunity for potential customers. The merger took place in February 2002 with a combined total of 400 vacation accommodations and 150 long-term rentals in Destin, Fort Walton Beach, Perdido Key and Blue Mountain Beach. The joint venture became Southern Management Group and our Southern way began.
Shortly after the merger, Southern sold the Perdido Key outfit to their real estate broker, Susan Carleton, who at the helm grew that operation encompassing all facets of property management with real estate sales, vacation rentals, residential leasing and association management.
Recognizing a need in the community and a growing opportunity, in 2008, the Veach and Shoults brothers partnered with Jeff and Kathleen Cresse in creating Southern Association Management. Today, SAM is a thriving and ready to develop new partnerships with associations in an expanding market.
Key to our business is maintaining relationships and continuing our efforts to grow and become better.  Staying true to that, after years apart, Southern once again joined with Pointe South, partnering with Susan so that Southern reaches as far west as Orange Beach, Alabama.
Under Southern Management Group, the Southern companies represent nearly 1,000 short term, over 1,000 long term rentals, 48 associations and countless real estate properties. We would love to continue to grow, keeping true to our vision to be the most caring at what we do. Let us have the opportunity to prove that to you.